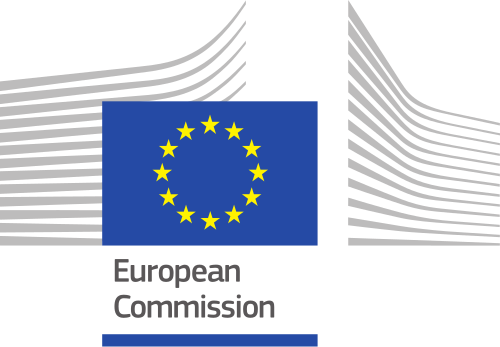 The European Union is made by and for its citizens! It is particularly important to encourage greater citizen participation in the European Union and to generate greater interest in what it represents. To this end, they should be more involved in the present action of the European Union while ensuring that they deepen their understanding of the history of the Union and its origins, which date back to the aftermath of two world wars.
The 2009 Treaty on the European Union (the Lisbon Treaty), which came into force on 1 December 2009, has made a number of changes to bring the Union closer to its citizens and to foster a wider cross-border debate on EU policy issues. Article 11 of this treaty introduced a completely new dimension: participatory democracy.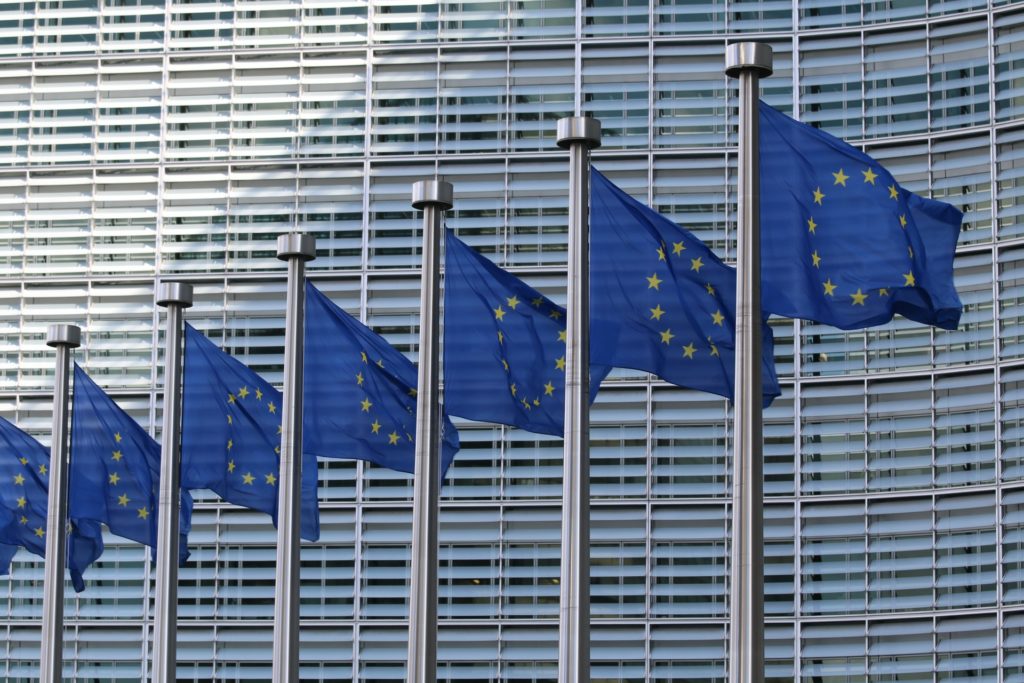 Europe has an ambitious agenda for the coming years, which addresses key challenges. Decisions and actions must be taken in areas such as economic growth, security and Europe's role in the world. It is therefore more important than ever for citizens to participate in debates and contribute to policy-making. Considering European citizenship as an important element in strengthening and guaranteeing the process of European integration, the European Commission continues to encourage the engagement of European citizens in all aspects of the life of their community, thus enabling them to participate in the construction of an ever closer Europe.
In this context, the 'Europe for Citizens' programme ('the 'programme') adopted for 2014-2020 is an important instrument aimed at encouraging Europe's 500 million inhabitants to play a greater role in the development of the Union. By funding projects and activities in which citizens can participate, the programme aims to promote the common history and values of Europeans and to foster a sense of adherence to evolution of the Union.
PROGRAM OBJECTIVES
As part of the overall objective of bringing the Union closer to its citizens, the programme pursues the following general objectives:
contribute to a better understanding of the Union, its history and diversity;
promote European citizenship and improve the conditions for civic and democratic participation at EU level.