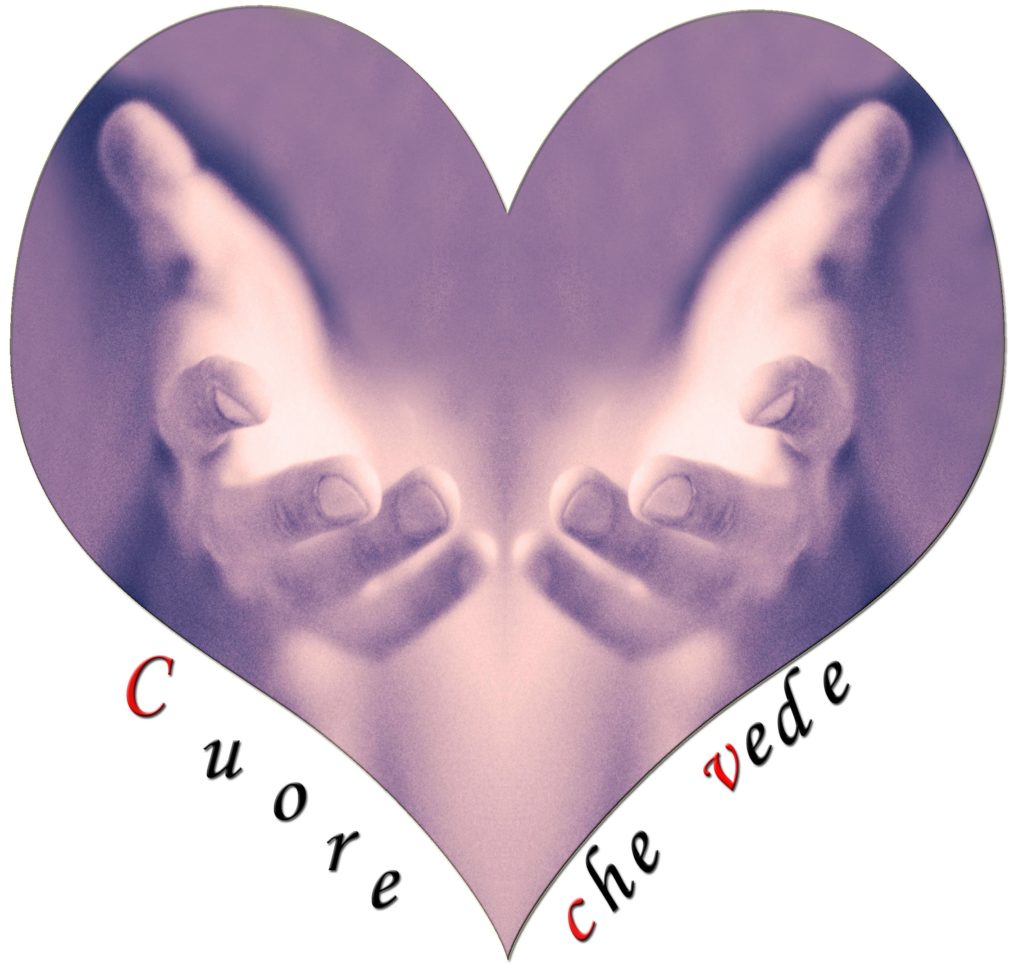 The Association "Cuore che vede" is a non-profit organization funded in 2008, and it is located in Palermo. The association aims to promote social, cultural and educational development of people of all ages, through the implementation of targeted activities. It works in the field of adult and young education since the 2008 collaborating with a network of institutions, schools, social services and other associations of Palermo and Italy.
The Association "Cuore che vede" aims to build "the culture of love" by promoting voluntary work to help disadvantaged people. We promote the Bank of time initiatives, especially among young people, for the promotion, respect and full affirmation of social, political and human rights of not guaranteed and/or marginalized people.
MAIN AIMS
Promoting a culture of solidarity and shared responsability in the community;
Promoting social inclusion and equal opportunities for people at risk of social exclusion;
Qualifying the activities of volunteering and social work with the continuous lifelong learning of people;
Collaborating and working closely with the public institutions to take care of social needs.
OUR PARTICIPATION IN THE Y.CIVIC PROJECT
In our daily work we try to promote active citizenship and the legality of young people at risk of social exclusion and marginalization. Our youth center is located in Brancaccio, an area that unfortunatelly is full of NEETs young peeple, so we think that this project can impact positively on them both in terms of improvement of competences and opportunities.