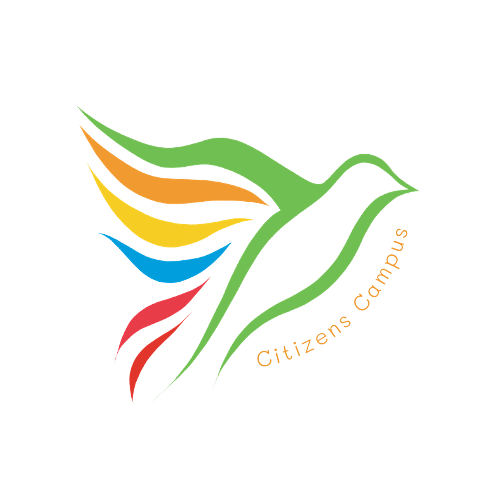 Citizens Campus
is a french NGO, based in Marseille and promoting responsible citizens at every level : local, national and global,
gathers a community of intergenerational people with differents backgrounds and professions. It aims to educate and raise active and responsible citizens.
is developping series of actions, training, and citizenship activities for the service of the common good.
Citizens Campus is one of those at the origin of Y-CIVIC. The idea is born after a meeting in Brussels between UNESA /CEC and Citizens Campus. On the one hand, UNESSA and CEC wanted a kind of follow up of EU COOL. On the other, Citizens Campus wanted to test its first ideas with European partners dealing with young people with less opportunities (or disadvantaged). So we decide to explore the possibilities of a common project and we found that Europe for citizen's call for projects was very interesting in that regard. With UNESSA and CEC we decided to apply, and, ones the application accepted, we, naturally, became Y CIVIC partners.
2021 has been a hard time for everyone especially for young people. We all have experienced projects restraint and shifted short or long-term goals. Youth is currently deprived of a large part of its social life, its ambitions and projects, but also of its dreams. A significant part of young people are feeling a great distress today. In spite of this situation full of obstacles and characterized by a lack of means, the pandemic has permitted citizen commitment and the birth of solidarity projects led by and aiming at young people: ideas and solutions are spreading locally throughout Europe to try to remedy this situation. It is the reason why the Citizens Campus Team decided to lead The Vénères&Solidaires project (Being Angry&Standing in Solidarity) ,  which aims to aggregate these ideas and make them accessible to those most affected by the crisis, based on what they lived and experienced during the crisis.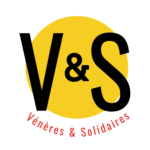 Facing a disembodied Europe and an isolated European youth, this project aims to improve the conditions of civic and democratic participation of this generation going through a difficult time by giving them a voice and encouraging them to create a collective dynamic. Conceived and carried out within the Citizens Campus team by young "Civic service volunteers", the Vénères&Solidaires project aims at creating a physical and digital movement based on participatory democracy, led by and designed for young people. The project is based on different subjects such as young people's reality in times of crisis and emergence of solidarity whether it's on the territorial, national, or European field . The project wants to seize on these digital platforms of communication, which will continue even if the sanitary situation improves, and will in the future constitute strong places of expression of the youth whether it is in terms of entertainment, education, expression and debates.
The main objective of the project Vénères&Solidaires is therefore to create a digital communication platform led by young people and aiming at young people which will allow them to express their experiences during the covid crisis. Those testimonies will be shared, combined and used in order to find existing solutions and putting in place innovative ones.
The Vénères&solidaires project arise from the territory of the Marseille metropolis and proposes to young people coming from all social groups and path of life, starting with the least privileged:
– to start from their hindered reality, to express and exchange on what they live today during the crisis
– but also to share or propose to initiate solidarity projects responding to the problems that concern them the most.