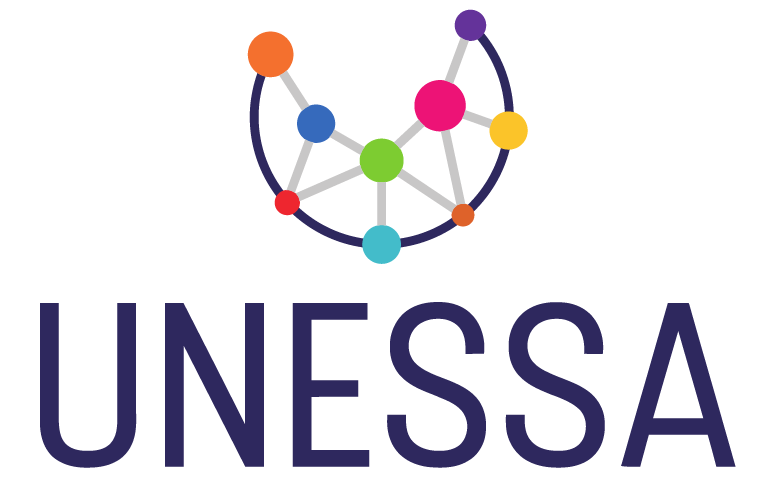 UNESSA is a federation of charities and non-profit organisations. Our members are organisations operating in the shelter, support, care and assistance sector. Our work spans Wallonia and Brussels.
Our diversity is our strength, and the cross-cutting nature of our federation gives us a broad vision of the non-profit shelter, support, care and assistance sector. Our mission is to provide support, to help people live independently and to improve quality of life.
UNESSA spans seven main non-profit sectors:
Early childhood and school health promotion services
Youth support
General hospitals
Occupational integration and the social economy
Services for the elderly
Services for people living with disabilities
Mental health
Our federation also includes charities and non-profits operating in other sectors, such as family planning, home care and pharmacies.
At UNESSA, we provide an enabling environment for our members to grow and develop their shelter, support, care and assistance services.
We represent our sectors and stand up for our members' interests. Each and every day, we defend their working environment and the future of the 60,000 people who work for them. We make their roles that little bit easier.
We promote the nurturing of new professional practices across our network and encourage our members to develop new projects and services. We champion social, technological and organisational innovation.